Teachers Of The Secret and
Law Of Attraction Teachers
Teachers of The Secret - The best writers, self-help gurus, and Law of Attraction master teachers on the planet. Learn everything from these teachers to live the life you've always dreamed of.

Here is a list of some of the most famous teachers, writers, speakers and scholars.
The Secret's official website has more information on the teachers of The Secret , as well as New Thought authors.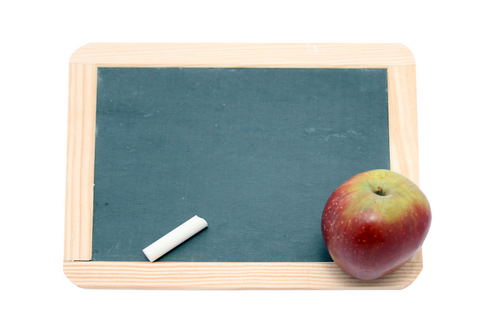 Life Coaching
As a Law of Attraction Life Coach, I can help you to manifest whatever you desire. If you need help with any aspect of the Law of Attraction, I can work with you to get results. For personal online advice, refer to the Life Coaching page of this website.
Hot off the press, we now offer the Mind's Eye E-zine where we we will keep you updated with the latest Law of Attraction information, free gifts and more. Just sign up below and the first edition should be with you shortly.

Or subscribe to my Law of Attraction Blog RSS feed, where there is no need to provide your e-mail address. It keeps you totally up-to-date and saves you time by delivering new information as it is added to this web site. Just click on the RSS link at the bottom of the Navigation Bar on the left.
Imagine it and it is yours!

Maria Westcott
Founder
The Mind's Eye Productions
Home

»
Teachers Of The Secret