Law of Attraction Books and Law of Attraction Ebook Directory
The ultimate guide to finding Law of Attraction books. Read a Law of Attraction Ebook today to help you achieve the life of your dreams!

My most recent e-book, How To Survive Job Loss
is also now available. If you or anyone you know has lost their job during the recent economic crisis, this book is a life-saver.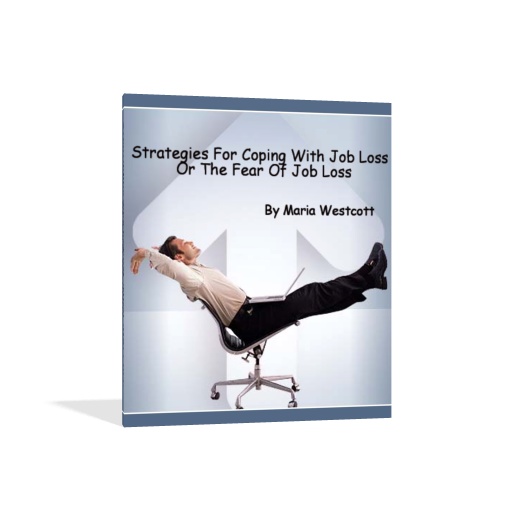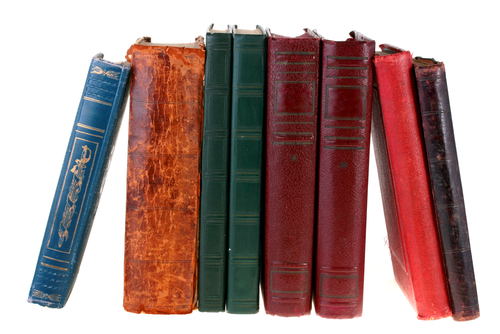 In researching all the ebooks and websites that are available out there, I found many websites that were, in fact, mere one product mini-sites selling an ebook. Many of these ebooks are highly recommendable and contain valuable information, but I wanted to list them separately from the Law of Attraction Directory of websites.

The following sites have Law of Attraction Ebooks for sale:

Do you have a Law of Attraction E-book to sell?
If you have a Law of Attraction e-book to sell, why not list it on our website?
What Other Visitors Have Said
Click below to see contributions from other visitors to this page...

High Vibrational Thinking Not rated yet
The 'Sensational' New E-Book that finally provides 'The Missing Link' to Harness the Power of 'The Law of Attraction'. At last the information the world …
The Law of Attraction is Always Working... Not rated yet
The one major thing to realize with the Law of Attraction when it comes to Wealth, Health, Happiness, Success, Relationships etc. is that the Law of Attraction …
Life Coaching
As a Law of Attraction Life Coach, I can help you to manifest whatever you desire. If you need help with any aspect of the Law of Attraction, I can work with you to get results. For personal online advice, refer to the Life Coaching page of this website.

Hot off the press, we now offer the Mind's Eye E-zine where we we will keep you updated with the latest Law of Attraction information, free gifts and more. Just sign up below and the first edition should be with you shortly.

Or subscribe to my Law of Attraction Blog RSS feed, where there is no need to provide your e-mail address. It keeps you totally up-to-date and saves you time by delivering new information as it is added to this web site. Just click on the RSS link at the bottom of the Navigation Bar on the left.
Imagine it and it is yours!

Maria Westcott
Founder
The Mind's Eye Productions
Use this search feature to to find what you're looking for:
Home

»
Law of Attraction Books