Law Of Attraction Blog
Never miss a thing with the Law of Attraction Blog!

It will keep you up-to-date with all additions and changes to this website.

If you are like most of us, it is easy to forget to live by the rules of the Law of Attraction and slip back into your old habits and ways. Subscribing to this blog will ensure that you get regular updates so that you are constantly reminded to keep the Law of Attraction at the forefront of your mind. Abundance, wealth, happiness and contentment are yours for the taking!
Self-Improvement Millionaires Want to jumpstart your self-improvement website, business or blog? Subscribe to our new "Self-Improvment Millionaires" program where you will receive one self-help ebook per month. Sell the book as your own or extract information for your website, blog or promotional material. All ebooks come with graphics and sales letters. Check it out at Self-Improvement Millionaires
Hot off the press, we now offer the Mind's Eye E-zine where we we will keep you updated with the latest Law of Attraction information, free gifts and more. Just sign up below and the first edition should be with you shortly.
Or subscribe to my Law of Attraction Blog RSS feed, where there is no need to provide your e-mail address. It keeps you totally up-to-date and saves you time by delivering new information as it is added to this web site. Just click on the RSS link at the bottom of the Navigation Bar on the left.
Imagine it and it is yours!

Maria Westcott
Founder
The Mind's Eye Productions
Jan 10, 2016
Law Of Attraction Articles and Inspirational Writing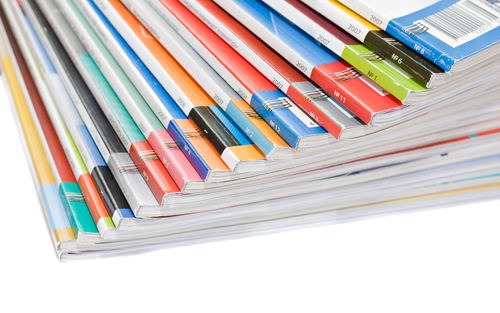 A collection of the best Law of Attraction articles that will inspire you to live the life of your dreams and achieve effortless success! Self improvement is made easy with the Law of Attraction!
Continue reading "Law Of Attraction Articles and Inspirational Writing"
Use this search feature to to find what you're looking for:
Home

»
Law of Attraction Blog