Law of Attraction Goodies
by Marianna
(Garwood, NJ, USA)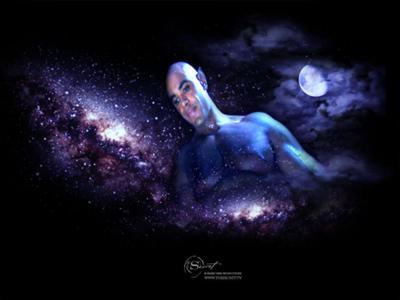 Miracles are only a shift in consciousness away!
Are you ready to make that shift?
Step outside the boundary conditions of the consensus
and waken to the dream...
It all lies in YOU!
And do you know what that means?
The best news you'll ever hear in your life!
You can have, do and be anything that your heart desires!
Sound too good to be true?
It's time to unveil the true nature of reality
and your true power.